I've had a love affair with general aviation for 26 years.
I'm a little different than many flight instructors. I'm not teaching so that I can build time and go to the Majors.
I'm teaching because I love teaching people how to fly!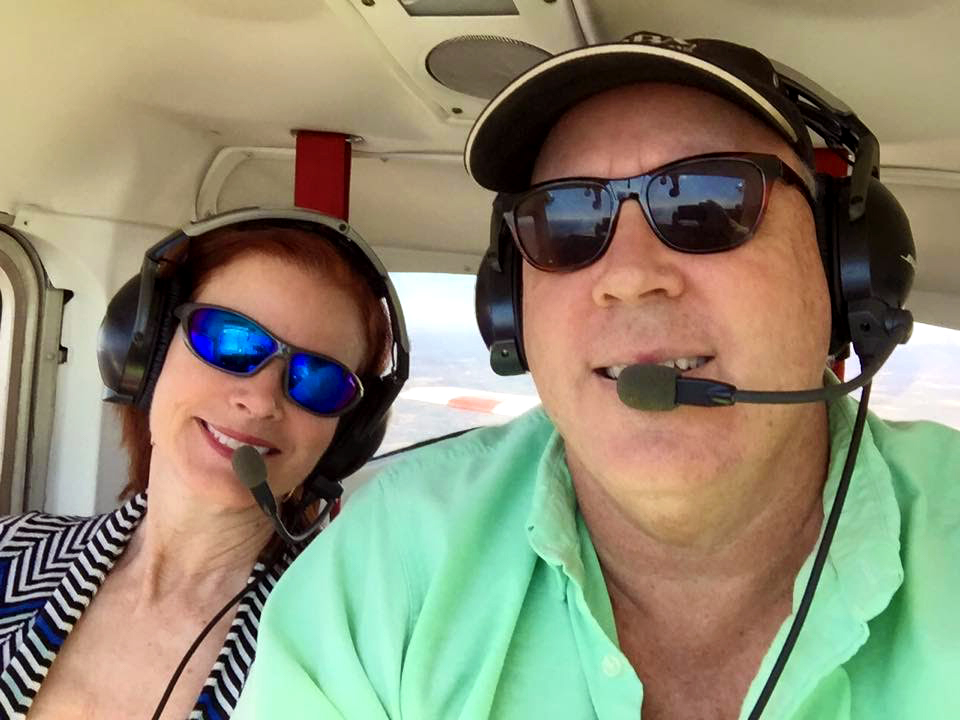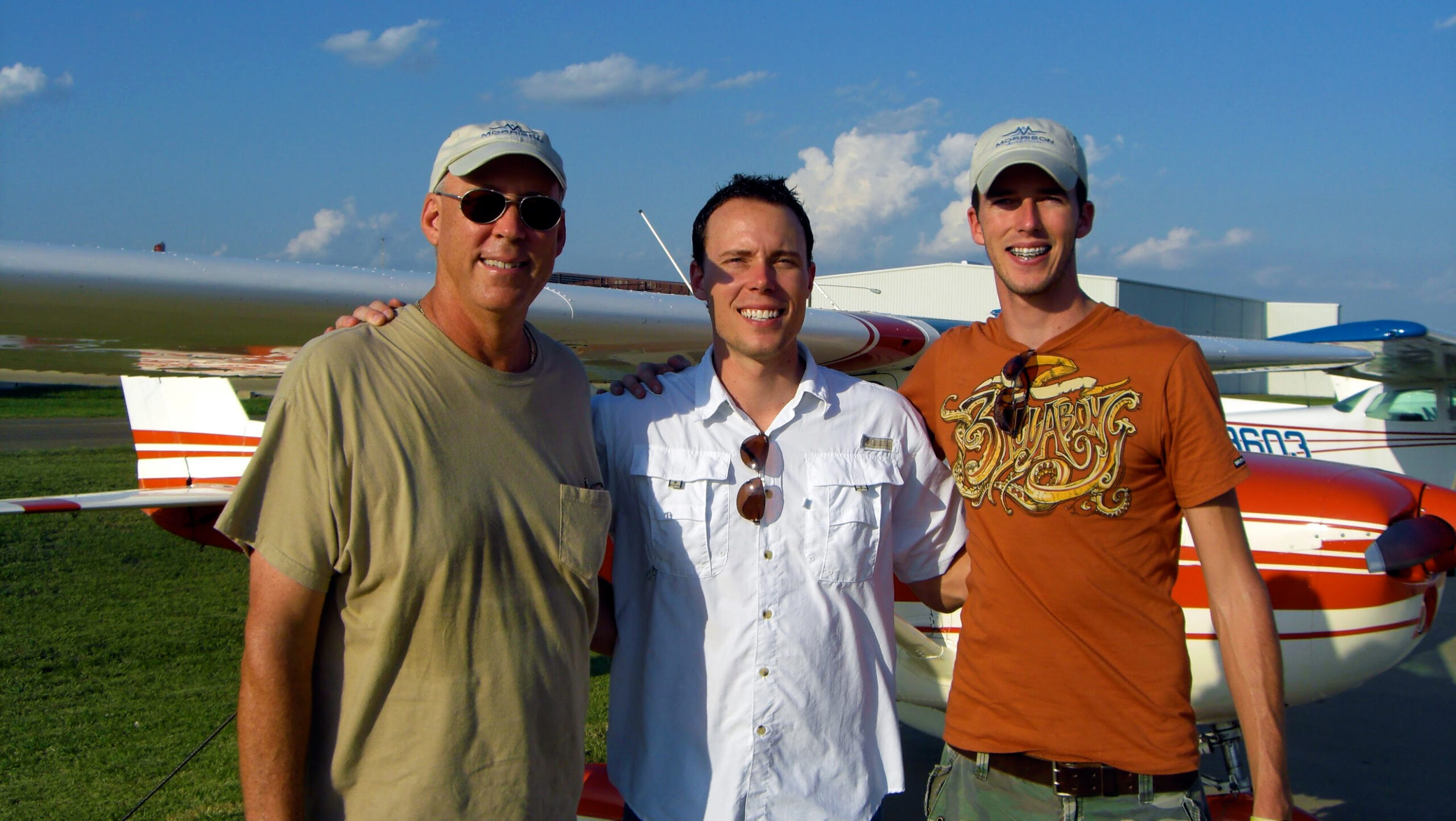 Certified Flight Instruction
There is nothing that compares to the thrill of flying. Whether you are wanting to learn how to fly as a profession or for the awesome joy of flying…you've come to the right place. We can teach you from a first time student to Commercial Pilot if that's how far you want to go.
One thing is for sure, you'll be in an elite group of adventurers once you join the ranks of being a pilot.
Let's go flying!
Cherokee County Airport Training Envioronment
One mile of highway will only take you one mile…but, one mile of runway can take you anywhere in the world!
Cherokee County Airport, located in the beautiful piney woods of East Texas, is one of those runways.
JSO (the airport's FAA identifier) is the ideal place to flight train. It has a wide, beautiful runway that is 5,000 feet long. It's never crowded.
But what many pilots enjoy is JSO has the friendliest people you'll find on an airfield.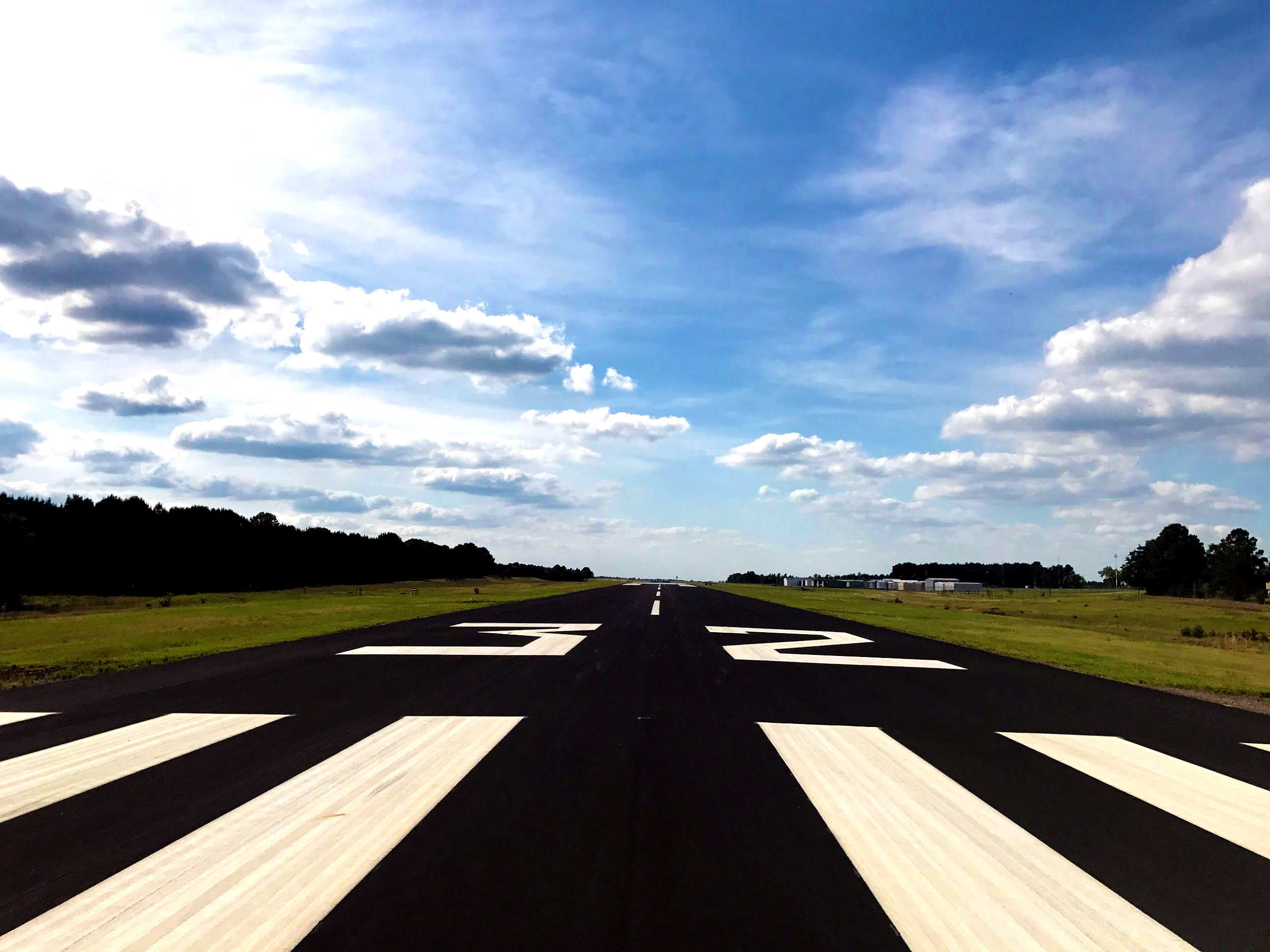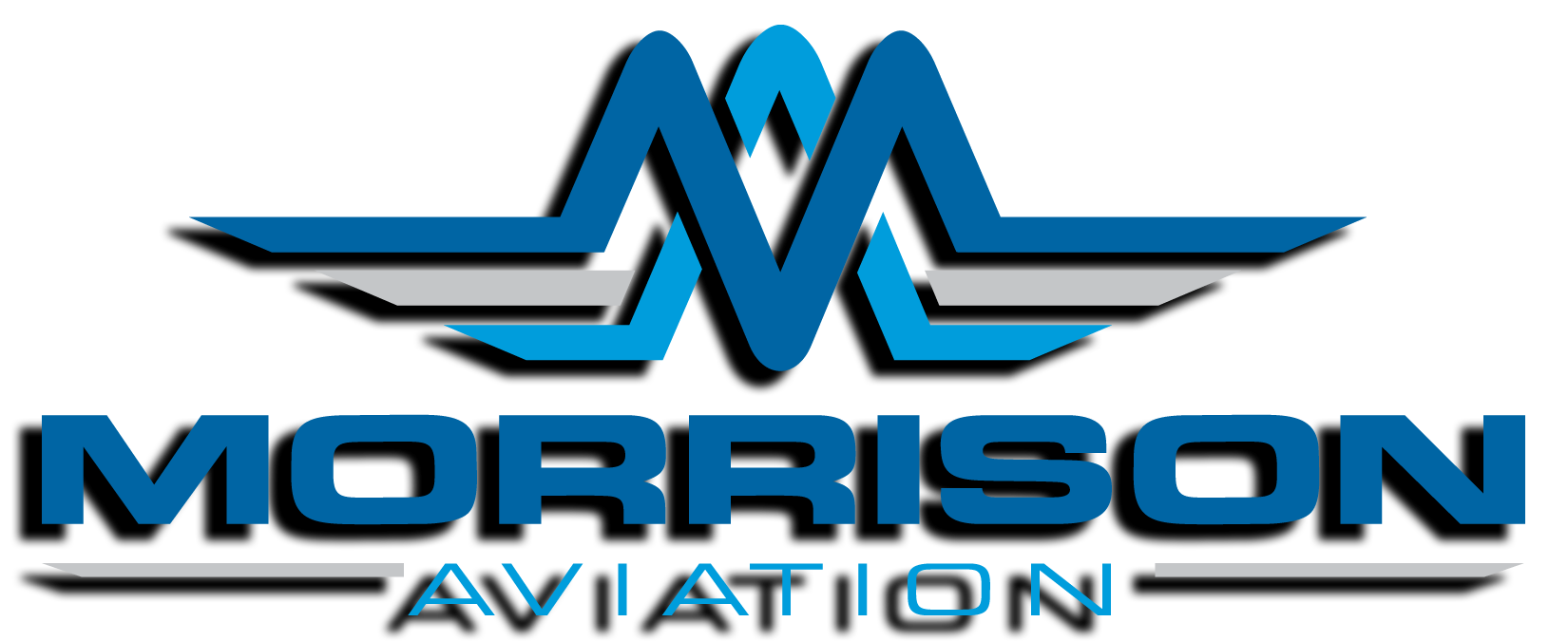 We would love to hear from you!