learning to fly is a lot of fun
…as well as being challenging, interesting, and rewarding. And once you earn your pilot certificate you can start enjoying the use of a personal airplane right away. As a pilot, you'll be able to see the world from a new perspective and have the opportunity to fly all types of airplanes. From single engine airplanes to seaplanes and gliders, there's an airplane that fits the needs of EVERYONE.
<<<<<<<Check out the video
Flying is easier and safer now more than ever
From Day One you'll leverage the latest in aviation technology with an Electronic Flight Bag (EFB) called Foreflight. Flight planning, weather, updated charts, a logbook, as well as a whole host of other tools are available all in one location on your ipad or iphone.
Check out the video >>>
A few things we're great at
Whether you want to learn to fly, add another rating or certificate, up for a flight review or endorsement, or a rusty pilot wanting to get back into the air…we can help you reach your flying goals.
The most common pilot certificate is the private pilot certificate. Because the training requirements are more intensive than that of the recreational or sport pilot, private pilots are allowed to do much more, like fly at night and at controlled airports.
Earning your Instrument Rating is the next logical step after earning your Private Pilot License. You will learn how to safely fly in inclement weather and be licensed to do so . This is unlike the PPL, which operates under Visual Flight Rules (VFR). The IR certification is supplementary to the Private Pilot or Commercial licenses.
The commercial pilot certificate allows a pilot to be paid for their flying services. Since there are separate regulations for scheduled flights, commercial pilots must also abide by any additional federal aviation regulations pertaining to commercial flying operations.
Many flight instructors are simply climbing up the ladder to the major airlines.
I'm a flight instructor because I love general aviation and want to see students and pilots become the safest and most skilled aviators in the cockpit. Teaching is my end goal.
Teach and train students of all levels to become safe, skilled pilots.
More than 25 years of flying experience.
Safety • Honesty • Honor • Respect • Excellence • Dependability
Learning should be fun! Our training curriculum is structured, yet tailored to the individual student's pace.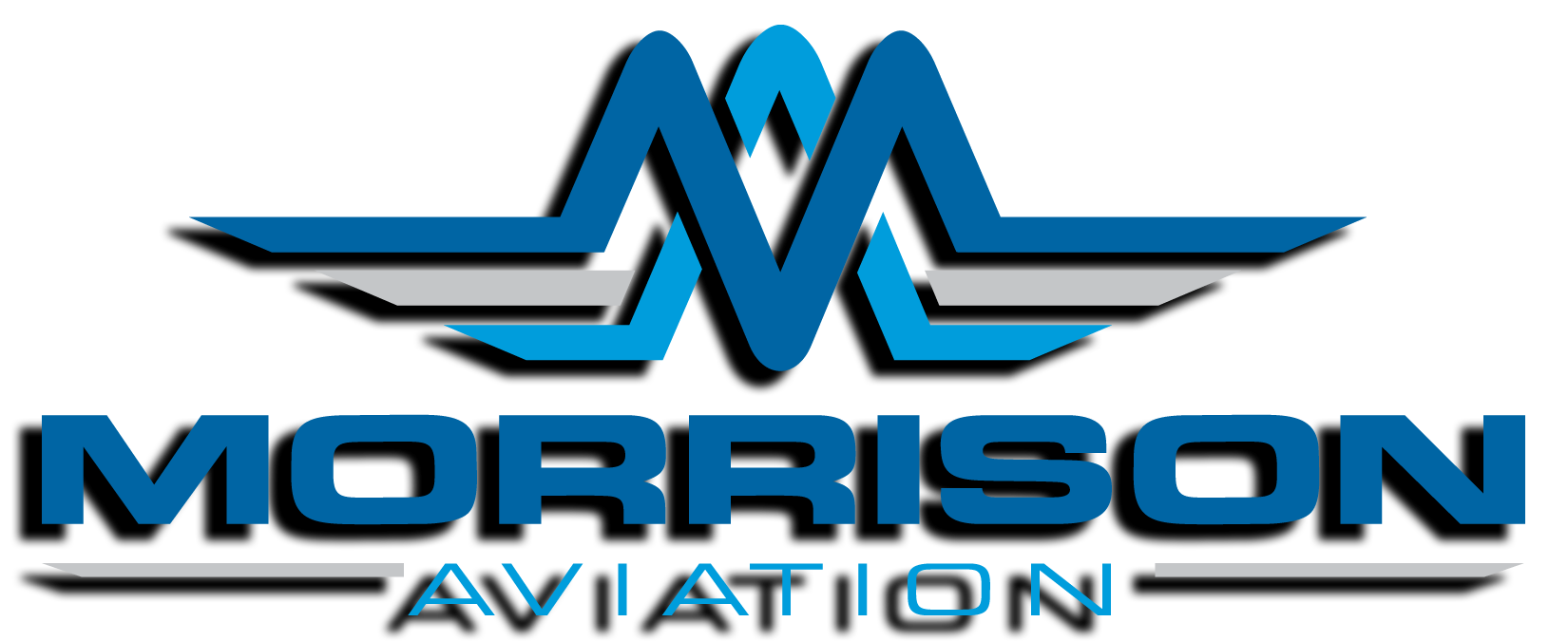 We would love to hear from you!
Our passion is aviation…flying and teaching people how to fly.
Click the button below to get in touch with us to find out more.
Let's go up!
Call/Text: (903) 284-5535